The Fernando Pombo Foundation has published the "Practical Guide to legal assistance at immigrant detention centers" with the aim of giving lawyers and social service organizations that provide guidance and legal advice to forced migrants a useful and practical tool that allows them to offer more effective assistance, thus helping to strengthen this group's legal protection.
---
Frequently asked questions on the legal protection of forced migrants
---
---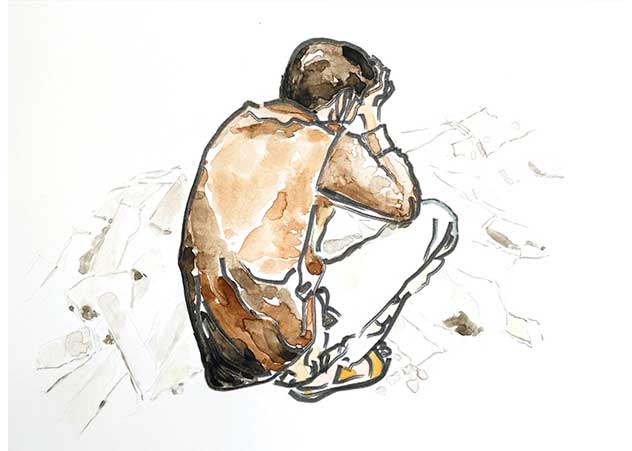 Voices
---
"Many people are stressed out, others have gone half-crazy because they've been in the IDC for so long, it's really tough to be in the IDC for 60 days. It's not easy. None of the migrants who came by boat have seen the streets, they don't even know what they look like. It's hard. Some guys feel bad because they haven't even been able to contact their families. Some people don't know what to do. Everyone gives up because of what their life is like in the IDC. They all think about being free but sometimes people give up hope of getting out. Salma (not her real name), detained at an IDC.
---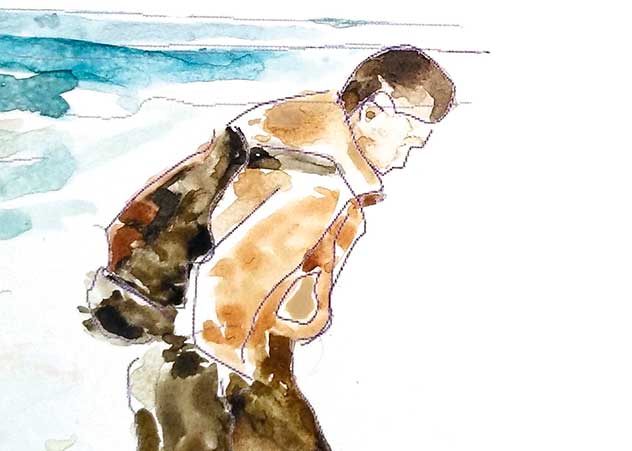 Views of the experts
---
"Working with rigor and passion, the legal profession as a whole will help guarantee the rights of foreigners deprived of their freedom due to an administrative offense. This Guide is an attempt to shed light on the dark situations suffered in IDCs: all human rights must be respected there too." Santiago Yerga, lawyer and technical coordinator of the Guide.
If you want to receive the guide, please fill in the registration form below
---